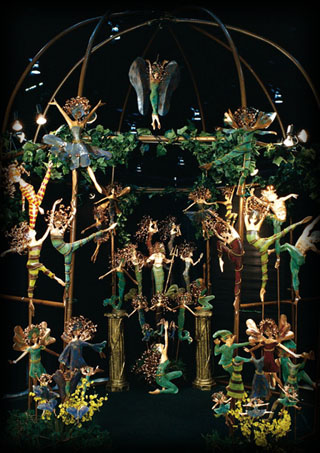 Welcome to our new online store! You can now order our beautiful Copper Curls ® Sculptures online! We have a secure server for processing your credit card for payment.
To begin shopping, please click one of the department links at the top of this page.
Once inside the store, be sure to click the thumbnail image to view a full-size photo and read the fable for each sculpture.
The links at the bottom of this page take you to more information about the sculptures, the artist, shipping rates, and customer service.